Business for Nature: More than a rational choice
source:goldencsr &nbsp&nbsp date:2022-02-16 16:19:13
Business for Nature was officially launched in China at the 14th International CSR Forum held by GoldenBee in 2019. The coalition includes a diverse and powerful group of more than 70 partner organizations, aiming to bring together influential organizations and forward-thinking companies to reduce their environmental impact. Our economic and social prosperity is inseparable from healthy nature, and natural losses can bring real costs to businesses and economies. It is estimated that $44 trillion of economic value generation – over half the world's total GDP – is at moderate or high risk due to nature loss. In China, $2.7 trillion comes from nature-dependent sectors and 58% of China's GDP is highly or moderately affected by nature loss (World Economic Forum, 2020).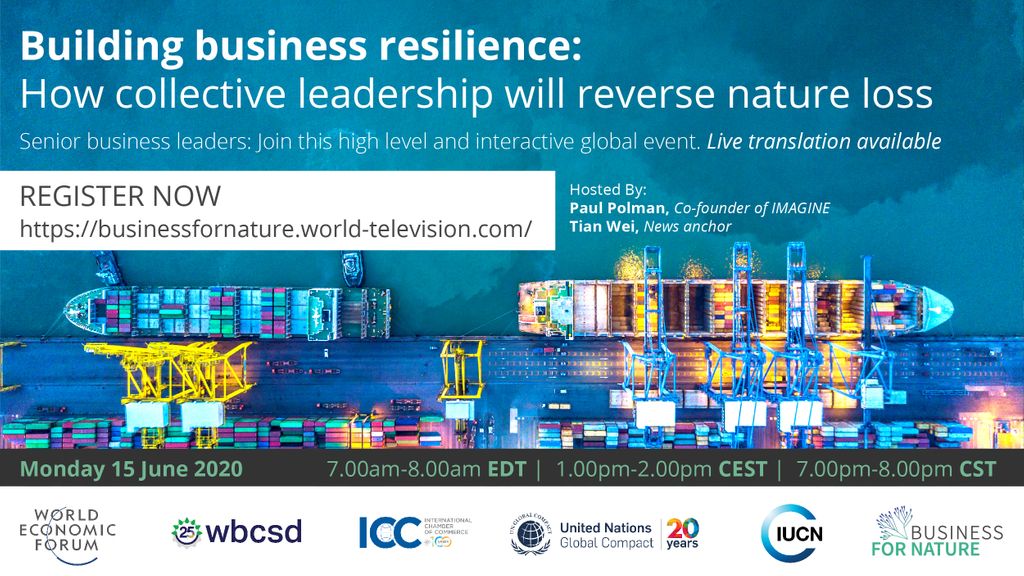 In June 2020, Business for Nature, alongside the World Economic Forum, WBCSD – World Business Council for Sustainable Development, International Chamber of Commerce, United Nations Global Compact and the IUCN – hosted the first major global leadership event to discuss nature, and its vital role in building a resilient future in a post-coronavirus world. GoldenBee, as partner of Business for Nature, recommended Chinese companies to participate in the conference to discuss with global business leaders on how to respond to natural losses, as well as the importance of incorporating natural factors into business decisions.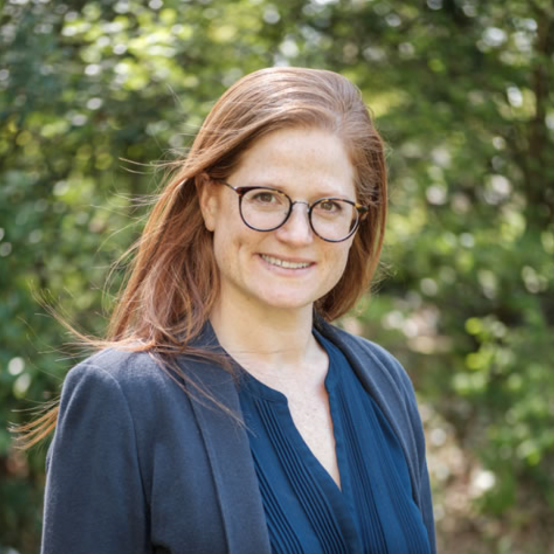 Eva Zabey, Executive Director of Business for Nature
At the 15th International CSR Forum held by GoldenBee in August 2020, Eva Zabey, Executive Director of Business for Nature, reiterated the significance of Business for Nature and the development and prospects of the alliance over the past year. Businesses must understand that economic and social prosperity depends on a healthy natural world. If nature disappears, so will the bottom line, and protecting nature is not only a rational choice, but also of economic and financial significance. Business for Nature has launched the Call to Action for businesses to promote more aggressive nature policies.
In 2021, Chinese government hosted the 15th Conference of the Parties (COP15) to the United Nations Convention on Biological Diversity (CBD) in Kunming City, Yunnan Province. During the conference, under the leadership of China, countries will take the unique opportunity to reach consensus on the Post 2020 Global Biodiversity Framework and to accelerate the transition towards more resilient societies and more thriving economies within nature's limits. Business for Nature supports active business engagement in this international process to ensure that business voices and best practices are heard on a global stage.