Strategic cooperation of GoldenBee Consulting and CBCGDF agreed to protect bees
source:goldencsr &nbsp&nbsp date:2020-04-21 22:33:29
The concept of GoldenBee is from bees' lifestyle. Bees gather and make honey from flowers for survival. In the meantime, they spread pollen for plants to grow. As a result, they could have wider sources to gather honey. It is a sustainable lifestyle and that is why bees can exist 137 million years. This symbiotic relationship with nature is taken as a fine example of sustainable development mode, and bees are, therefore, the best advocate for China's social responsibility and sustainable development.
While bees are essential to our ecosystem, beekeeping also helps beekeepers get rid of poverty. Meanwhile, bee pollination, as a key part in the ecological environment, is the premise for harvests, maintains the agricultural biodiversity and safeguards the food security.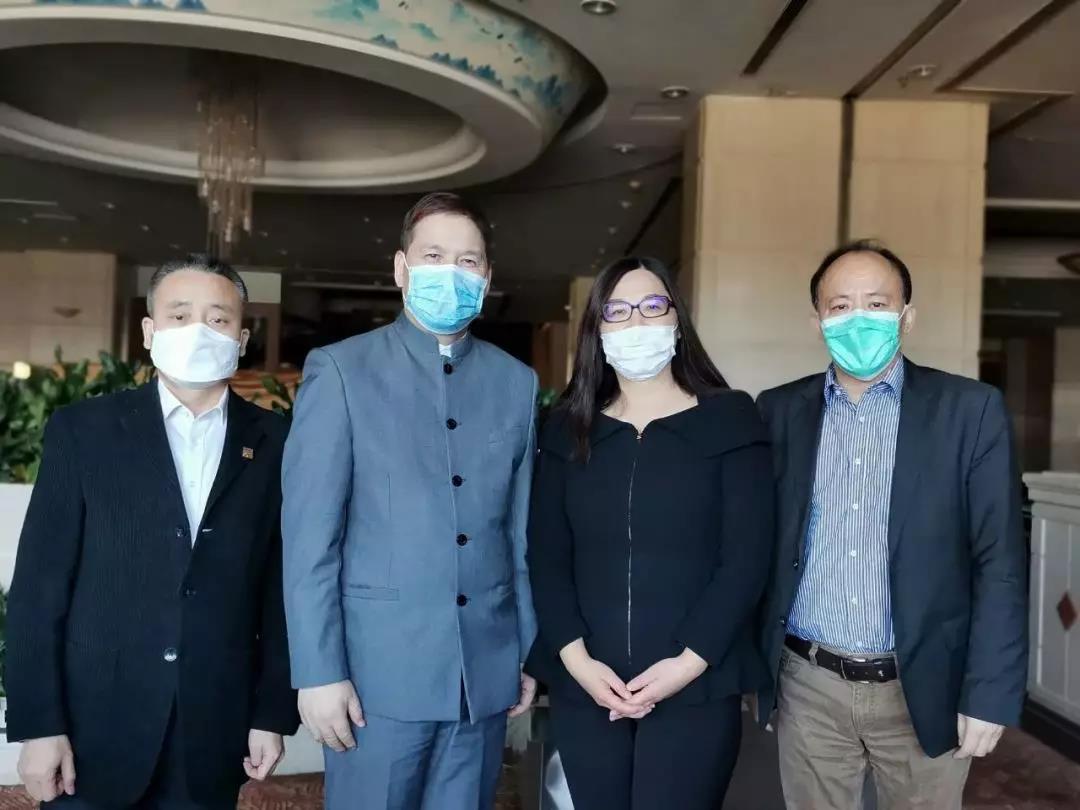 On March 13, GoldenBee (Beijing) Management Consulting Co., Ltd. and China Biodiversity Conservation and Green Development Foundation (CBCGDF), with the aim of "assisting beekeepers and protecting bees", signed a memorandum of cooperation to define the framework for strategic cooperation. Both sides decided to activate supporting actions such as a special donation for "Beehive Fund" and public education to help beekeepers and poverty-stricken families get through the pandemic and protect biodiversity by protecting bees.