GoldenBee invited to Green "Belt and Road" & Biodiversity Forum
source:goldencsr &nbsp&nbsp date:2023-08-31 16:05:22
On August 21, the Green "Belt and Road" and Biodiversity Forum & China Business and Biodiversity Partnership (CBBP) 2023 annual meeting was successfully held in Shenzhen. GoldenBee Consulting as a CBBP member was invited to the event.

During the meeting, the secretariat of CBBP released the CBBP Annual Report 2023. Representatives and guests had thematic discussions and dialogues on "Business Participation in Biodiversity Governance and Prospects", "Green Belt and Road and Kunming-Montreal Global Biodiversity Framework (GBF)", and "Biodiversity Governance and Resource Mobilization". It was agreed that the participation of enterprises in biodiversity conservation is an important basis for the implementation of the Kunming-Montreal GBF. All CBBP members should give full play to their technical advantages, strengthen scientific and technological innovation, set models to implement the GBF, and contribute to the green development of the Belt and Road countries and the global biodiversity governance.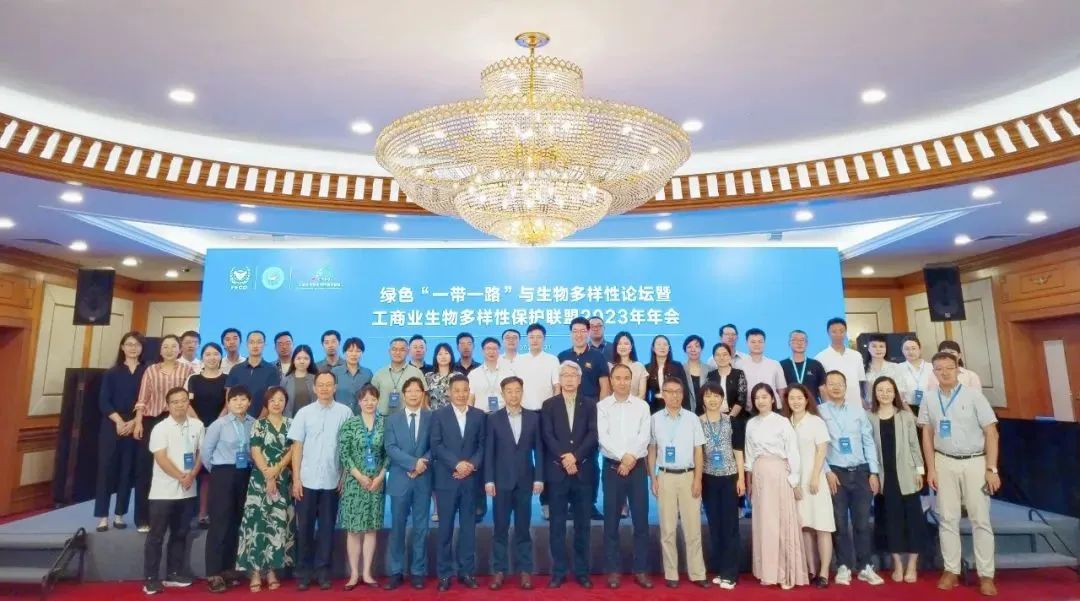 The meeting was co-hosted by Foreign Environmental Cooperation Center, Ministry of Ecology and Environment, BRI International Green Development Coalition, and CBBP. Over 40 representatives from nearly 30 CBBP member organizations attended the meeting and thereafter a study visit to Tencent group, a member of CBBP.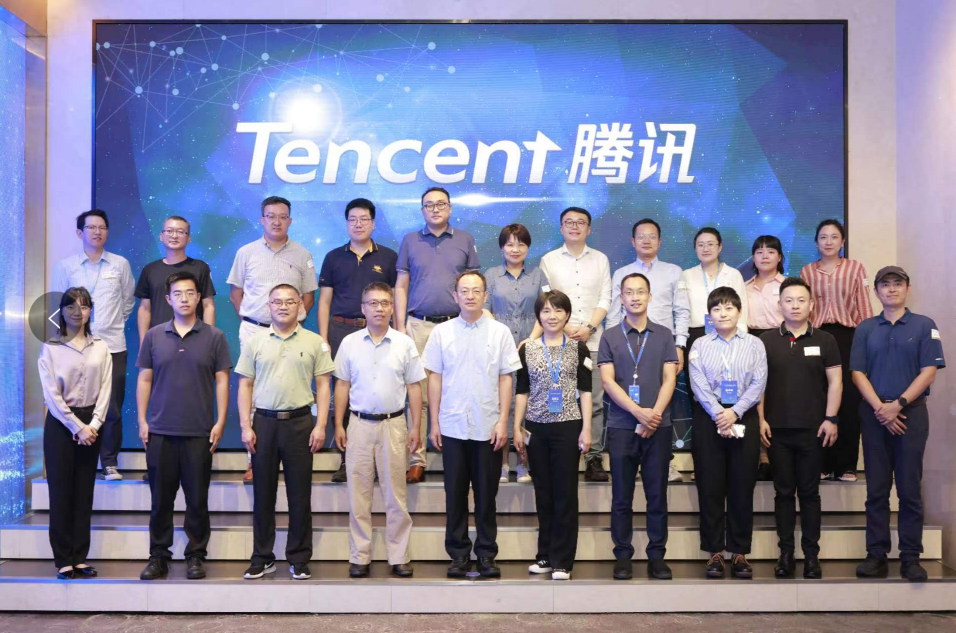 For more information about ESG management consulting, report, rating, training, etc., you can contact the ESG and Climate Change Services at:
Email: esg@goldenbeechina.com
Tel: 010-62132901