Five advice on sustainable infrastructure development
source:goldencsr &nbsp&nbsp date:2019-09-29 15:47:10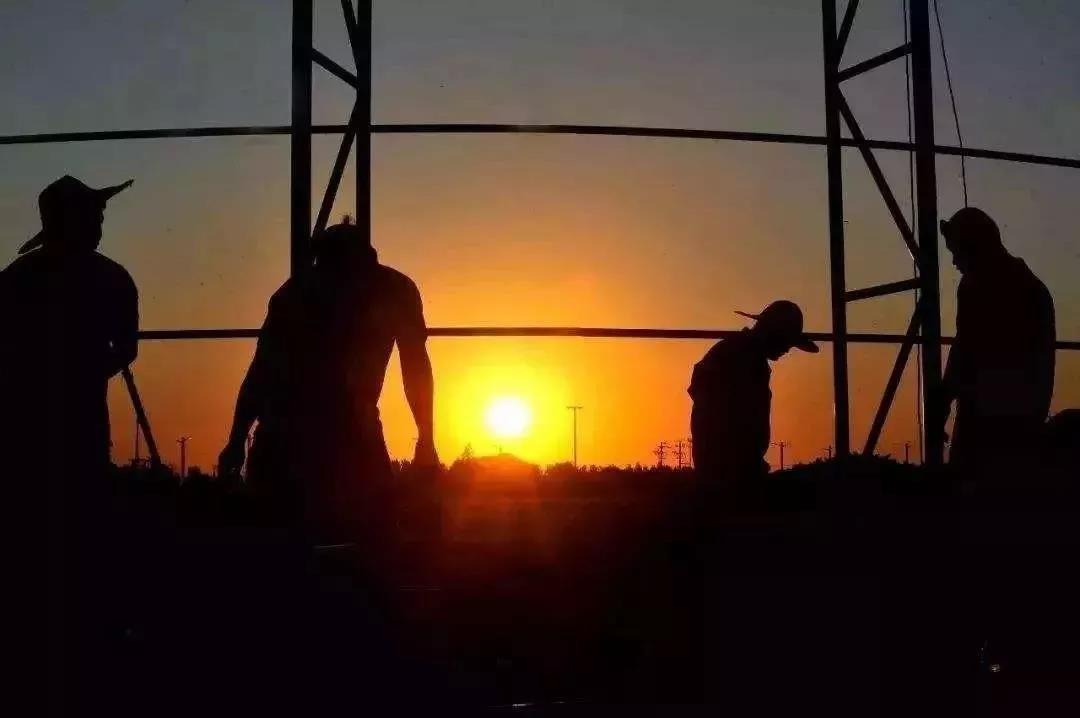 On July 22, FORTUNE published its list of Global 500 companies in 2019 with 129 Chinese companies on the list, surpassing the United States (121) for the first time in history.
After analyzing the industrial layout of Chinese enterprises in the list, it is not difficult to find out one of the common patterns, that is, with the deepening of China's reform and opening up, more and more excellent enterprises are actively "going global" in line with the trend of development, actively fulfilling their social responsibilities in international division of labor and cooperation. While continuously growing to become Global 500, enterprises have realized the synchronous improvement of their competitive power and sustainable development ability.
Especially, infrastructure construction is the most typical. Today, as sustainable development is becoming the theme of infrastructure construction and operation along the Belt and Road, how can infrastructure projects keep up with and even lead the development needs of the times and let more Chinese enterprises ranking among the Global 500 truly become "bigger and stronger"?
This article may provide some insights.
"Sustainable development" is the important spirit conveyed by the Second Belt and Road Forum for International Cooperation held in Beijing in April this year. It points out the direction of development for infrastructure construction, and also specifies the key points of all market participants in fulfilling corporate social responsibility.
First, adhering to high standards and being dedicated to quality projects
Quality and safety are the top priority of infrastructure construction, the basis of the long-term role of infrastructure and also the foundation of engineering enterprises. It is the responsibility of all participants in the project construction to build high-quality infrastructure with stringent standards.
Second, sticking to and promoting green development
Infrastructure construction consumes a lot of energy and resources and is an important part of global response to climate change. Developing green investment, green finance and green technology, promoting the construction of green infrastructure and protecting the common home on which human beings depend have become the basic requirements of infrastructure construction.
Third, sticking to anti-risk, reasonable prices, and making full use of local resource endowments
Infrastructure backwardness mostly happens in less developed countries with insufficient funds or even heavy debt pressure. Their infrastructure construction and operation have to meet the local resource endowments and urgent needs of development with certain expansibility, neither exceed the local affordability nor development stage, but can effectively solve the bottleneck problem that plagues local development as well as reserving enough space for local development. In this regard, it is particularly important to fully and effectively communicate with local owners and governments and promote projects that are in line with local situation.
Fourth, insisting on inclusiveness, building infrastructure that will drive economy and benefit people's livelihood
Infrastructure construction and operation should be people-oriented, focus on eliminating poverty, increasing employment, improving people's livelihood and benefiting all the people. Infrastructure construction and operation should also become a booster and new engine of local economic development, and explore new economic growth points around infrastructure projects. For example, the construction and operation of the Yaji Railway has greatly promoted the construction of industrial parks in Ethiopia, attracted a lot of investment from enterprises, and the development level of local manufacturing industry has been significantly improved.
Fifth, adhering to compliance, obeying the rules and standards generally supported by all parties
Infrastructure construction and operation cycle is long with large investment, wide influence, involving a large number of laws and regulations of various countries, so the construction, operation, procurement, bidding and other procedures in the infrastructure projects must be carried out in accordance with generally accepted international rules and standards, adhere to transparent cooperation, and fight corruption with a zero tolerance. United Nations Convention against Corruption Preamble, United Nations Global Compact and ISO 26000 Guidance on Social Responsibility should be the rules and standards for relevant enterprises to abide by and refer to.
"Infrastructure is the cornerstone of interconnection" and promoting sustainable development of infrastructure is conducive to balancing economic growth, social progress and environmental protection. Today, with the sustainable development becoming the main theme of "the Belt and Road" infrastructure construction and operation, it is hoped that all participants in infrastructure projects will attach importance to the awareness and capacity building of sustainable development, keep up with and lead the development needs of the times.
(Image in this article is from the internet)