CSR management: sharing economy, value creation and competiveness improvement
source:China WTO Tribune &nbsp&nbsp date:2017-05-12 14:57:56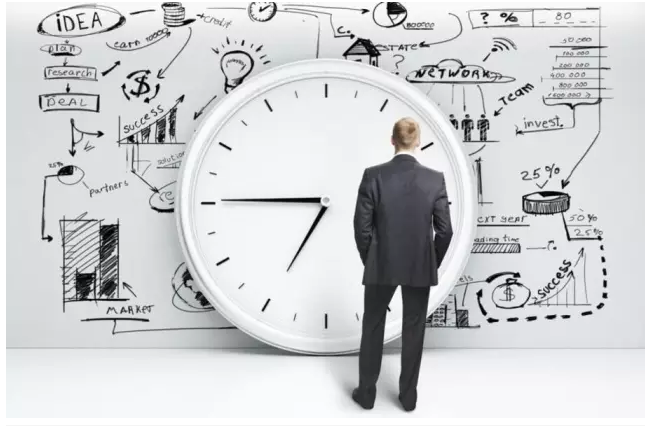 The year of 2012 is the first year of CSR management in China. Since then, enterprises, according to their own industry characteristics, have actively carried out research, practice and innovation on CSR management and made great progress on exploring and promoting CSR management approaches.
When the new practice, strategies, standards, and commercial activities are introducing into business gradually, CSR management also is further enriched and developed in its connotation, practices and promotion methods. Mr. Yin Gefei, Chief Expert of GoldenBee, was invited to share his insights and help us understand the CSR management in the new context.
The Management of Impact
CSR management is the management of impact of corporate decisions and activities in some extent, especially focusing on the materiality of the impact, which, fundamentally, is a material impact on social sustainability.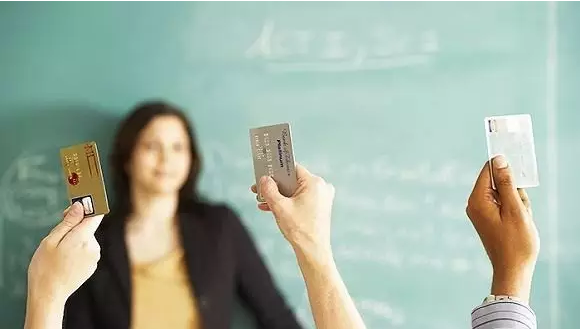 For example, product quality management only pays close attention to the quality, cost, and delivery date of products and customer satisfaction. Although these also belong to material impact, CSR management focuses far more on the impact of product on customers during the whole process from development to consumption, and their impact on other stakeholders (for example, when highlighting customer's cost expectations, supplier expectations is also emphasized.)
So, CSR management hopes to help customers explore more sustainable consumption process and consumption patterns from the perspective of social sustainability.
That means, the product development process, not only have to meet client needs and comply with the sustainable social development, but also have to meet the needs of customers and consider the appeals from the vulnerable groups as far as possible. It also have to meet the utility requirements of customers, and sometimes, should guide customers to conduct responsible consumption and sustainable consumption. Meanwhile, all requirements need to be implemented in the process of product design, production, marketing and sales, and after-sales service.
This kind of management can be understood as social responsibility management in product development decision, production and marketing activities.
The Management of Core Competitiveness
CSR management is also a management for improving responsible competitiveness, the new core corporate competitiveness.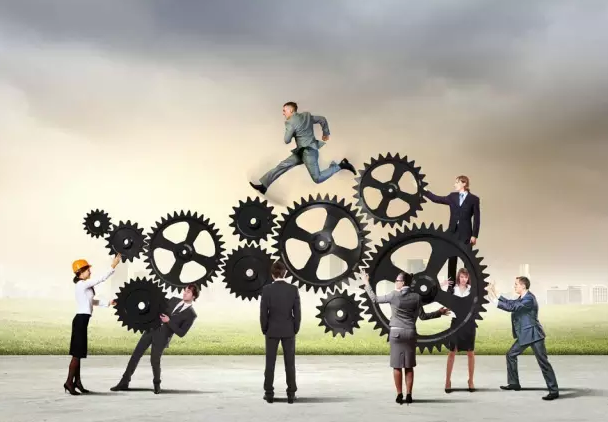 Responsible competitiveness has been advocated by GoldenBee for many years to promote enterprises to fulfill social responsibility. It is not just a philosophy but a higher requirement of social progress and an inevitable trend of sustainable social development. And this trend is not a fantasy and not in the distant future, but exists in the reality that enterprises participate in the global market competition.
Incomplete statistics shows that there are more than 300 social responsibility rules and standards, covering all levels from the global level such as UN Guiding Principles for Business and Human Rights, the Ten Principles of the UN Global Compact, the United Nations principles of responsible investment, UN Principles for Responsible Investment etc., the multi-stakeholders level such as the ISO 26000 international guidance standard on social responsibility, GRI G4 Sustainability Reporting Guidelines, to the industrial level such as the code of social responsibility, social responsibility initiative, guidelines on social responsibility, and the big enterprises level such as supplier code of conduct on social responsibility.
In global trade and procurement market, it is estimated that the market trade and competition affected by these rules and standards have to be calculated on a trillion-dollar scale. It also changes the global market competition rules from pursuing cheap and fine products, to considering cheap and fine products that are responsible for environment and product, and then pursuing cheap and fine products that are responsible for stakeholders. Accordingly, the center of corporate core competitiveness changes from quality competitiveness, environmental competitiveness to responsible competitiveness.
Therefore, CSR management is not a simple management of CSR fulfillment, but aims to realize the unity of CSR fulfillment and market competitiveness for various stakeholders so as to improve corporate competitiveness. We should note that being responsible for stakeholders is the prerequisite of corporate competitiveness improvement.
In addition, a series of secondary standards on social responsibility issued by International Organization for Standardization (ISO), such as ISO 20121 Event Sustainability Management System, ISO 37001: Anti-Bribery Management System Standard, and ISO 20400 International Standard for Sustainable Procurement, etc. also implies the changes that social responsibility has gradually entered the management stage, and the impact of social responsibility on market competition rules and corporate competitiveness will be strengthened
The Management of Comprehensive Value Creation
CSR management is also the management of comprehensive value creation.
In December 2007, State Grid Corporation of China defined CSR as a behavior to pursue the comprehensive value maximization of economy, society and environment. After that, the comprehensive value creation has become an important CSR concept for state-owned enterprises in China.
In 2011, the Program for Implementing Harmonious Development Strategy among Central Enterprises during the Twelfth Five-year Plan clearly identified a significant improvement in the capacity of the economic, social and environmental comprehensive value creation as one of three goals of central SOEs to fulfill social responsibility and promote implementing harmonious development strategy.
In 2016, in the Guiding Opinions on Better Fulfilling Social Responsibilities of State-owned Enterprises, comprehensive value creation is also an important CSR goal of state-owned enterprises.
In fact, the international enterprises also sees "to create economic, social and environmental comprehensive value" as an important purpose of the economic, social, and environmental impact management. This is a new cognition of corporate value brought by CSR concepts. The value of enterprises is not merely to create profits for shareholders and create economic value for the society. They also can reduce the negative impact on the environment, become the creator of positive value for environment, and create more social value through training employees, paying taxes, and engaging in charities. The social responsibility management can make enterprises grow into excellent comprehensive value creator.
The Management of Sustainable Economic
CSR management is the management that can adapt to and lead the sustainable economy characterized by sharing economy.
In The Practice of Management, Management Guru Drucker argued that the basic task of management is to create customers, and, in essence, is to create a new career. So what kind of business does the CSR management will create? It should be a sustainable business, to the greatest extent, to promote and contribute to the sustainable development of the society.
The sharing economy represented by sharing business models, like Airbnb, Zipcar, JustPark, Didi, and ofo, is also a kind of social responsible economy.
Taken Uber and Didi, the solutions to travel difficulties as examples, they improve the compatibility of travel demand and supply and also solve the problem of idle resources. This approach makes full use of social resources to increase travel tools, and leverage spare vehicles. In addition, more social personals have been engaged and realized revenue sharing.
The mission of CSR management is not only to create more solutions, but also to manage the economic, social and environmental impact brought by these solutions, getting the most out of sharing economic profit and reducing its negative impact to the minimum.