Advanced Training on The Outline for Building a Powerful Country with Quality and Brand Building
source:goldencsr &nbsp&nbsp date:2023-04-11 13:17:36
On March 3, 2023, an advanced brand-building training on learning and implementing the Outline for Building a Powerful Country with Quality (hereinafter referred to as the Outline) and brand building was held in Beijing, hosted by the China Council for Brand Development (CCBD). More than 100 participants from various brand clusters of Inspection and Testing, Over the Counter Drug (OTC), Electricity, Construction and Building Materials, Gold and Jewelry, Kitchenware, Environmental Protection, and Consumer Electronics attended the training.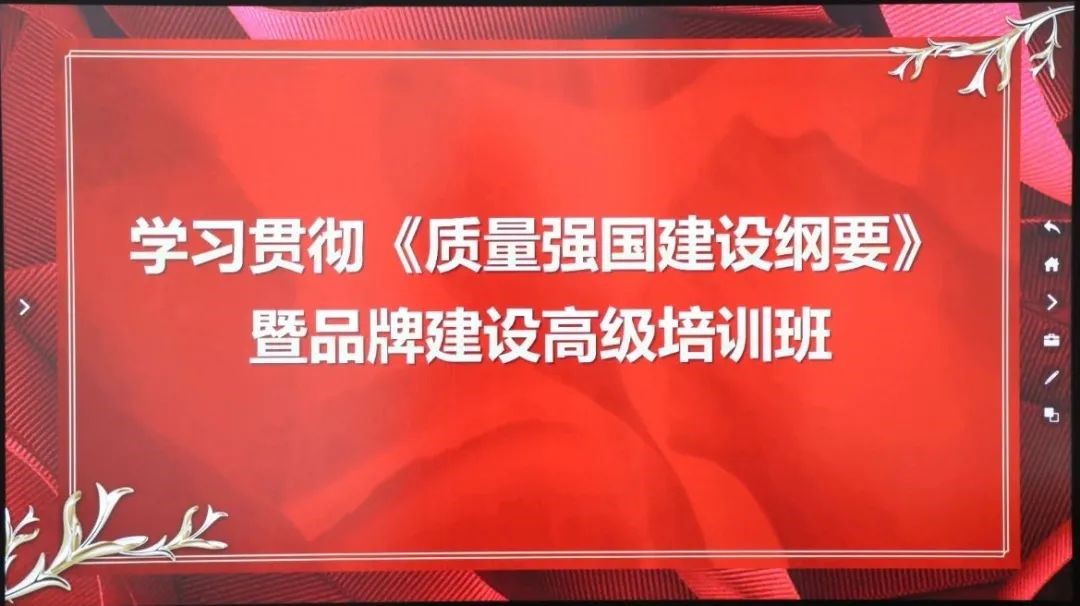 During the training, Cai Yugang, representative of Quality Development Bureau, State Administration for Market Regulation interpreted the highlights of the Outline. Yao Chenggang, Executive Director of CCBD and Former General Manager of Greater China, Interbrand, presented key issues of Chinese brand internationalization and the inspiration of cluster brand building.
Yin Gefei, the Chief Expert of GoldenBee ThinTank and the Founder of GoldenBee Consulting, Experts of National Brand Evaluation Standardization Technical Committee (SAC/TC 532) gave a speech on "Innovation and Sustainability" and addressed three key points of brand building which are "the new trend toward sustainable brands", "innovations to build sustainable brands", and "brand talent development".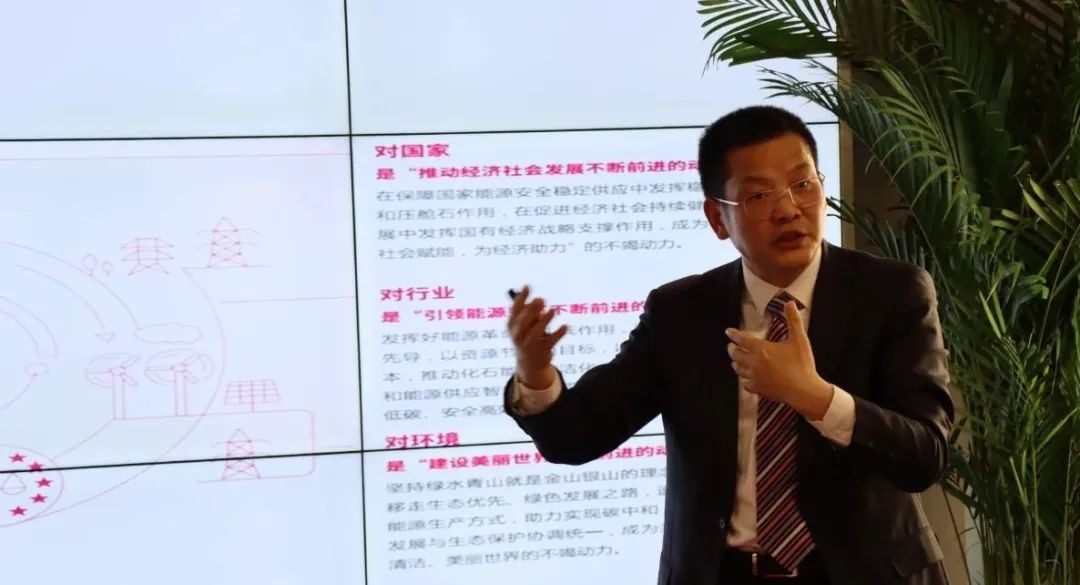 He highlighted that sustainable development has become a global consensus which will be centered in many kinds of brands such as product brand, corporate brand, supplier brand, green brand, etc. In addition, he shared innovations in sustainable brands could be shaped through innovative positioning, technology, name, logo and package. Lastly, it is necessary to strengthen the capacities of talents in this field and promote the relevant qualifications.
Zheng Zhishou, Vice Chairman and Secretary General of CCBD, echoed with Yin Gefei's speech. He said that the Outline has taken China's brand building into the stage of high-quality development. The professionals of brand building have become more aware of the fundamental role of talent development in brand competition and brand building, which shall be the focus of the future work.