The latest development and trends of CSR in Indonesia
source:goldencsr &nbsp&nbsp date:2023-07-19 14:10:36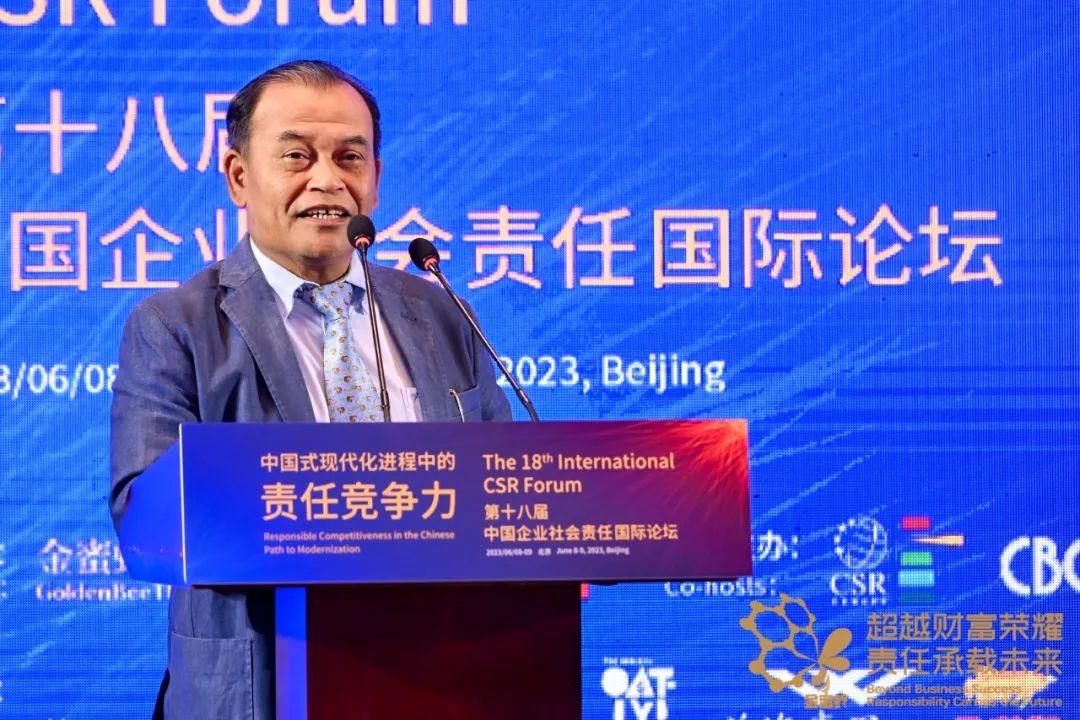 Recently, Suharman Noerman, Secretary General of Indonesian Corporate Forum on Community/CSR Development (CFCD), CEO & Founder of CFCid Consulting, introduced the latest CSR progress in Indonesia at the 18th International CSR Forum. He also gave his suggestions for the sustainable development of Chinese companies in Indonesia.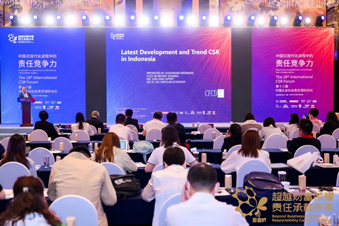 The following are the main contents of the speech:
I am the Secretary General of CFCD who are responsible for corporate social responsibility (CSR) work in Indonesia. I am also the founder of a consulting firm.
In Indonesia, CFCD is working hard with Indonesian companies to promote social responsibility and sustainable business. We have established awards for sustainable development and CSR since 2005 to promote progress in these areas.
We have set an Earth Overshoot Day, becuase we know that humans can be greedy sometimes, taking too much from the Earth, consuming excessively, and overdrawing the future of the Earth and nature.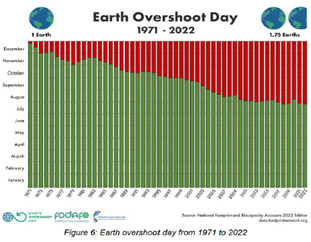 We know that China has also set up such a day to raise awareness of the Earth's overload and overheating.
In order to meet our needs for life and economic development, there is an increasing demand for energy-related products. The resources we currently consume may require 1.75 Earths to sustain. This calls for a transformation in energy management, requiring us to transit to a green energy consumption model and reduce harm to the Earth and nature.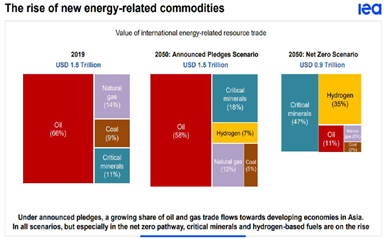 So we need to explore together how to make energy greener. In all aspects of our industry and daily life, we should minimize the use of fossil fuel such as coal as soon as possible. This is also our goal. But we still have a gap to achieve the target by 2030.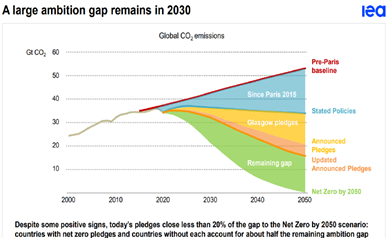 One part of my work is to serve as an expert in the ISO/TC 323 Circular Economy working group. The following image is an introduction to it. The current situation of economic development requires a transition to a circular economy model. We already have dedicated ISO standards being developed to study how we can achieve circularity in our use of raw materials and recycling of waste.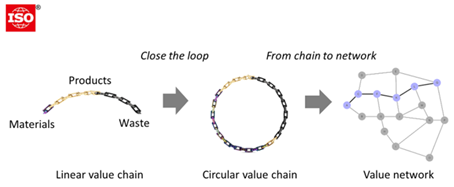 This kind of cycle not only refers to the transformation from a chain to a network, but also should be reflected at the micro level or at the national level:
the economic cycles at the international level and the national level ultimately depend on the realization and participation of enterprise circular economy, achieving the operation of such a circular economy at the micro level through top-down network distribution.
The following picture illustrates the changes in the regulatory governance system of sustainable development in Indonesia. The main manifestation is that sustainable development needs to be reflected not only in top-level design but also in micro-level practices.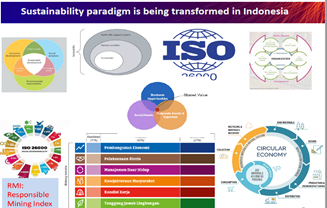 Another standard is ISO 26000, which plays an important role in aligning with international sustainable development efforts. This is our consensus. At the same time, we also use the 17 Sustainable Development Goals of the United Nations as the framework to ensure that progress is made on these 17 goals as scheduled. Therefore, we have developed relevant indicators.
In Indonesia, there is a measurement system called SROI (Social Return on Investment) that serves as a decision-making tool for investors to assess sustainable investments.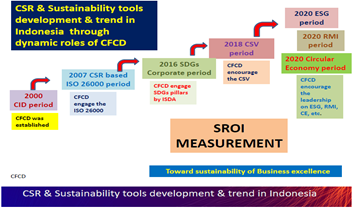 We know that many financial officers have a misconception that the officer of CSR is here to spend money. This needs to be corrected because it is beneficial for shareholders and not an economic burden.
The Indonesian government is also encouraging companies to take on a leadership role in advancing ESG governance and CSR through the enactment of regulatory provisions.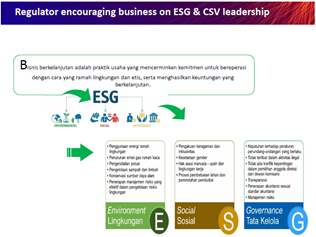 In Indonesia, there are approximately 1000 Chinese companies, with 17% in the construction industry, 15% in mining, and 13% in the power industry.
What are the challenges faced by these Chinese companies?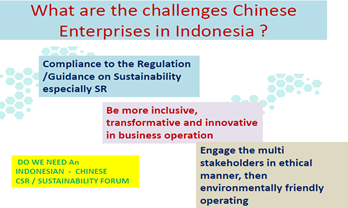 The first challenge is about compliance.
In order to address this challenge, companies can refer to some sustainable development guidelines or comply with the guidelines issued by relevant government departments to ensure sustainable development of the enterprise.
The second is to make business operations inclusive and innovative.
We welcome everyone to invest in Indonesia and participate in the development of CSR in Indonesia to achieve the vision of inclusivity and innovation in Indonesian businesses. This requires the establishment of cooperative and partnership relationships between companies.
We also suggest organizing an Indonesia-China CSR/Sustainable Development Forum to promote the exchange of the latest practices and experiences in social responsibility and sustainable development.
This article is based on Suharman Neorman' speech at the 18th International CSR Forum.