GoldenBee invited to the ISO/TC 322 Sustainable Finance meeting
source:goldencsr &nbsp&nbsp date:2023-07-19 14:13:02
On June 12-15, the meeting of ISO/TC 322 Sustainable Finance was held at the headquarters of the British Standards Institution (BSI) in London, United Kingdom.
Yin Gefei, Chief Expert of GoldenBee ThinkTank and Founder of GoldenBee Consulting, and Dai Yibo, Vice President and General Manager of ESG and Climate Change Services of GoldenBee Consulting, were invited to this meeting.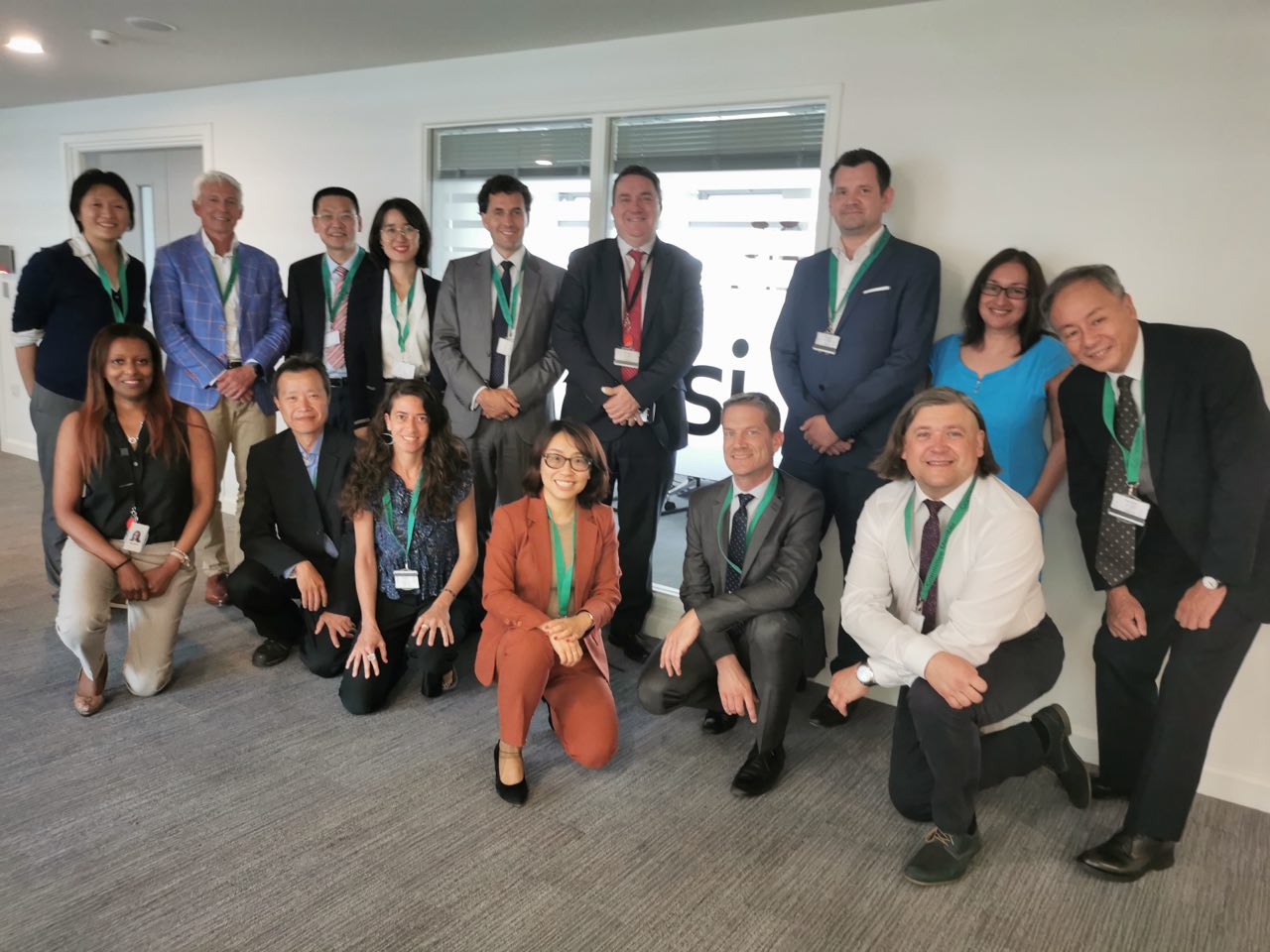 In 2018, the International Organization for Standardization (ISO) approved the establishment of the Technical Committee on Sustainable Finance (ISO/TC 322) that is responsible for the development of ISO standards relating to sustainable finance.
Sustainable finance is considered by ISO/TC 322 to mean financing, as well as related institutional and market arrangements, that support progress to achieving the United Nations (UN) Sustainable Development Goals (SDGs) and addressing climate change. ISO/TC 322 also looks to integrate sustainability considerations including environmental, social and governance (ESG) practices in all aspects of financing economic activities. The stakeholders involved in the field of sustainable finance include all those participating in any location(s) in the financial ecosystem from both the supply and demand sides of the financial market.
During this meeting, participants discussed the sustainable finance standards such as ISO 32210 and ISO WD 32211, and work plans for future standard making. Representatives of GoldenBee shared the sustainable finance practices of Chinese financial enterprises.