GoldenBee Team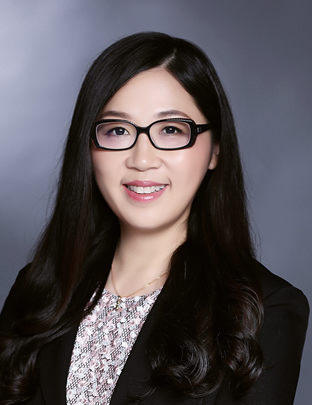 Chen Weizheng
President
Ms. Chen has rich experience in sustainable brand building and CSR management. She has been leading the building and promotion of CSR brand - "GoldenBee" in China for many years, and providing consulting and brand communication services for dozens of well-known enterprises including central state-owned enterprises (SOEs) and multinational companies.
Ms. Chen graduated from Beijing University of Aeronautics and Astronautics (BUAA) and holds Master's Degree in Integrated Marketing Communication of the University of Hong Kong (HKU).
---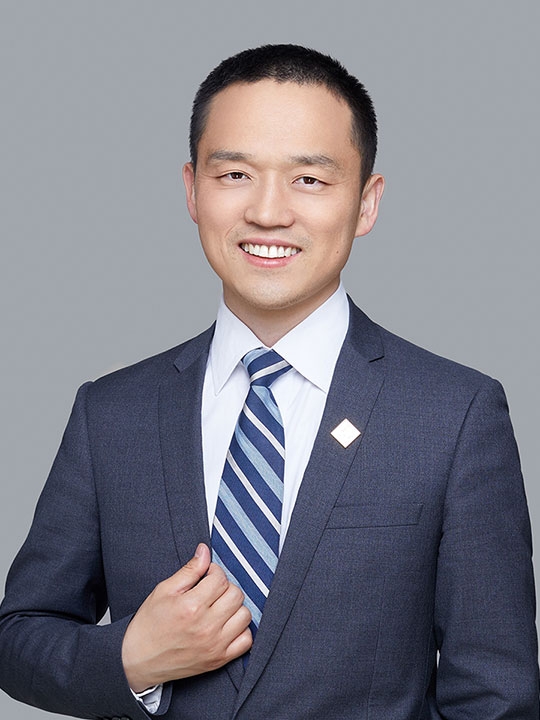 Guan Zhusun
Executive Vice President and Chief Operating Officer
Mr. Guan Zhusun is the Expert of Working Committee for Management Modernization of China Enterprise Confederation and the Executive Dean of the HUST-GoldenBee CSR Research Institute. He has participated in the research and formulation of ISO 26000:2010 - Guidance on social responsibility and GB/T 36000-2015 Guidance on Social Responsibility, and research on the strategic planning of social responsibility in the 13th Five-Year Plan of central SOEs of SASAC. He has rich experience in strategic planning and management system development of CSR.
Mr. Guan graduated from Huazhong University of Science and Technology with a Master's Degree in Sociology.
---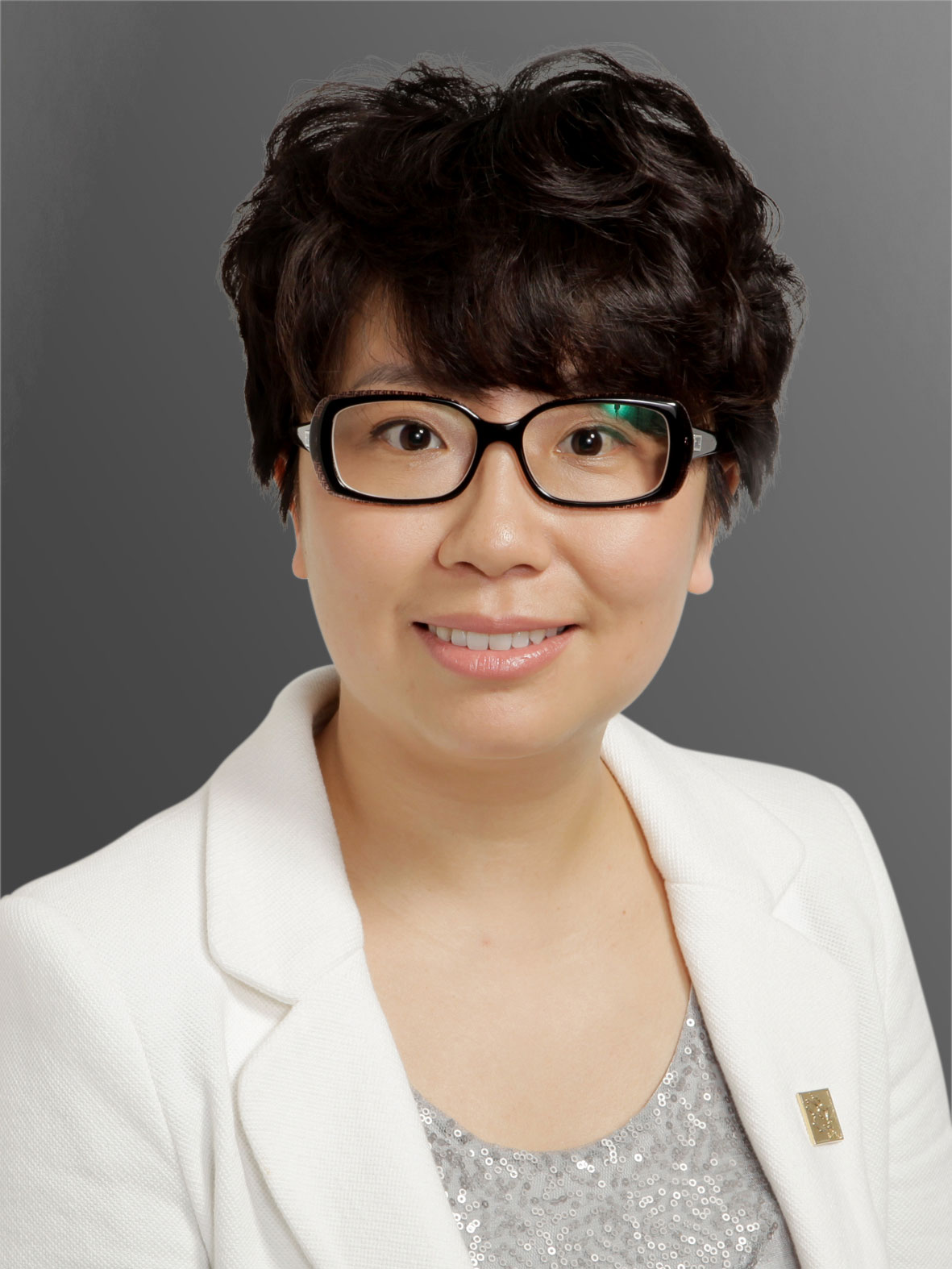 Dai Yibo
Vice President
Ms. Dai Yibo has extensive experience in social responsibility management systems consultation, including introducing social responsibility guidelines into existing management systems, assisting companies in formulating social responsibility strategies, planning, performance assessment, brand building, and compiling social responsibility reports. She has provided services for many enterprises involving electricity and energy, medicine, mining, automobiles, banking, ICT, chemical industry, etc. She has also participated in the formulation of international standards for social responsibility such as ISO 26000 IWA 26:2017 Using ISO 26000:2010 in management systems, national standard GB/T 36001-2015 Guidance on Social Responsibility Reporting, etc. She is also the Chief of Chinese Review Team of Global Reporting Initiative (GRI)'s Sustainability Reporting Standards (GRI Standards), Editor-in-Chief of ESG Management and Information Disclosure Practices.
Ms. Dai holds MBA degree of University of Twente, the Netherlands.
---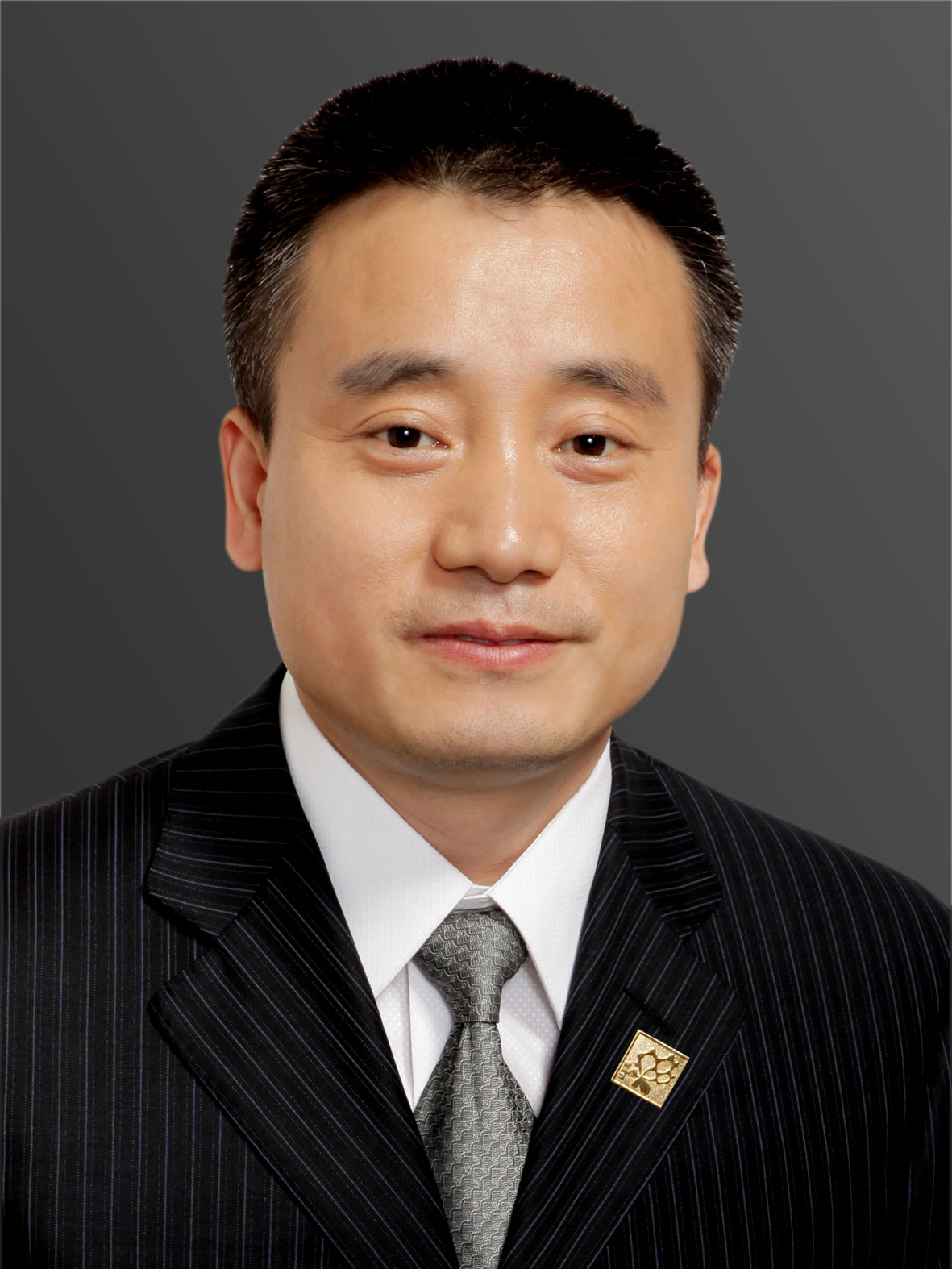 Zou Xulin
Vice President
Mr. Zou Xulin has worked in large central SOEs for many years. He has long been engaged in the planning and organization of GoldenBee brand events and marketing in social responsibility field since he joined GoldenBee in 2008. Since 2014, he has been focusing on the internal management performance improvement and corporate culture development.
Mr. Zou holds Bachelor's Degree in Economics of Zhongnan University of Economics and Law.
---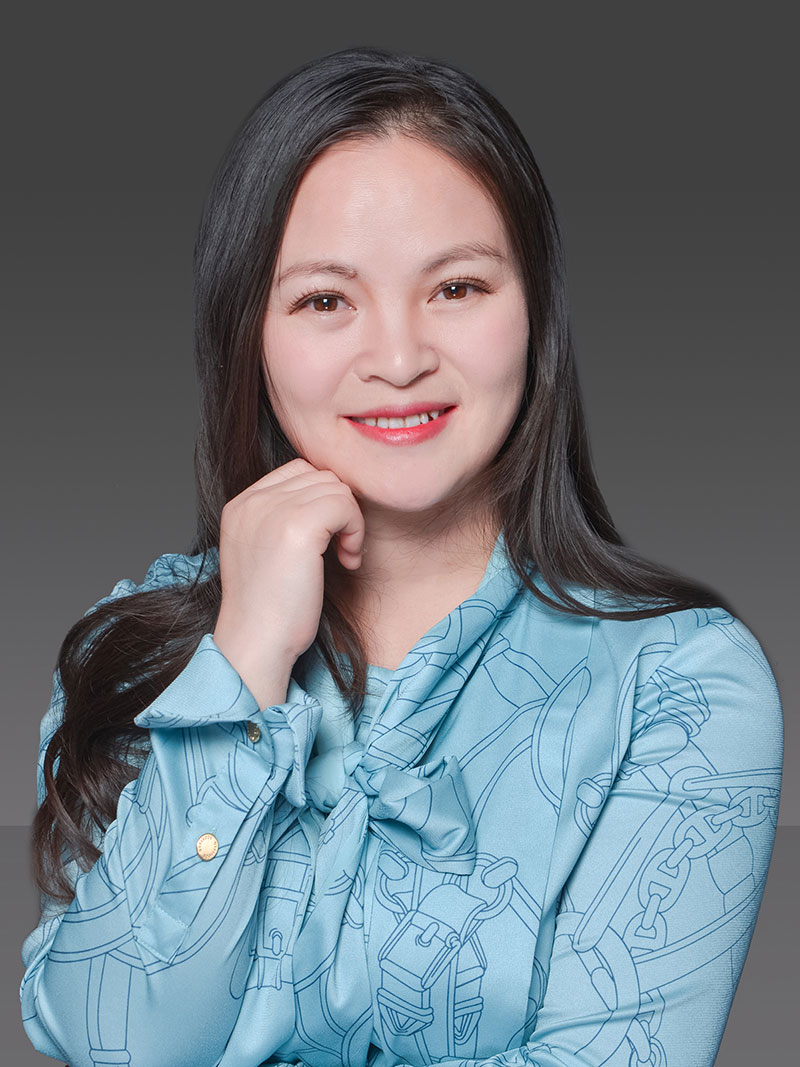 Lin Bo
Vice President
Ms. Lin Bo has long been engaged in research and consultation in the field of CSR, and has published personal columns and special studies with more than 500,000 words. She is one of the main authors of the Guidelines on the Social Responsibility Reporting of Chinese Enterprises with Foreign Investment (CAFEICSR1.0), expert group member of social responsibility series standards of electronic information industry, main author of Guidance on Social Responsibility of Information and Communication Technology Industry (SJ/T 16000-2016) and Social Responsibility Governance Evaluation Index System of Electronic Information Industry (T/CESA 16003-2017)", and Vice Chairman of the Technical Group of IPC-1401A Supply Chain Social Responsibility Management System Guidance. She has also participated in the preparation of GoldenBee Research on Corporate Social Responsibility Reporting in China (2018, 2017), China CSR Development Report, Social Responsibility Practices of Foreign Enterprises, Green Supply Chain Practices of Electronic Information Industry 2018, etc. as well as monographs Defects of the Rights.
Ms. Lin graduated from China University of Political Science and Law and holds a Bachelor's Degree in both Journalism and Law.
---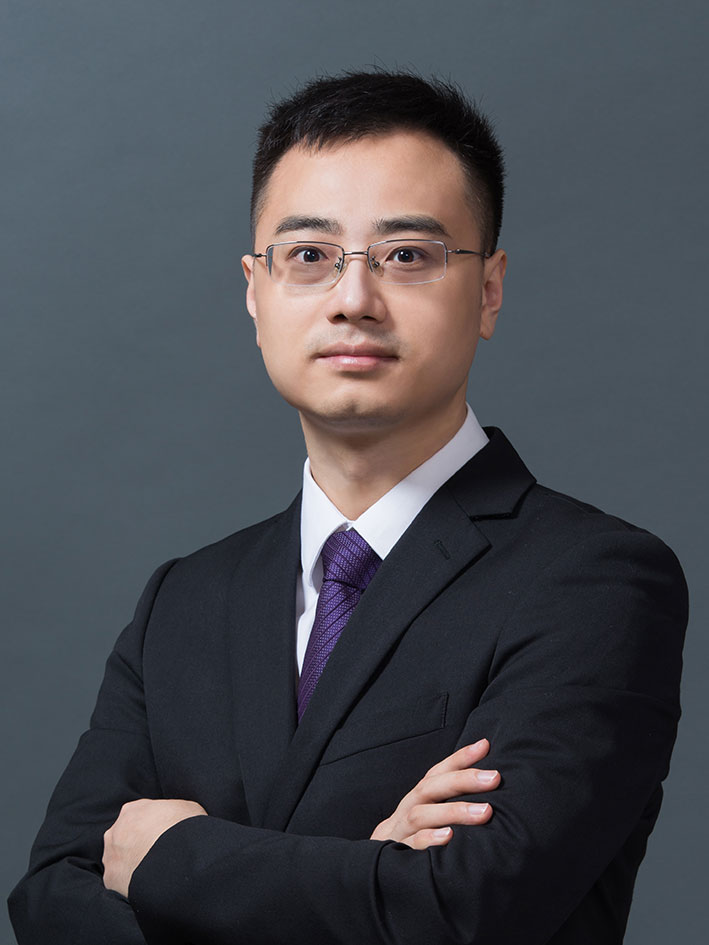 Zhang Lijun
Assistant President and General Manager of Guangzhou Office
Mr. Zhang Lijun is a senior consultant on CSR and sustainable development. He holds the certificate of "International Certified Management Consultant" and is responsible for the development and management of the corporate business in Southern China. He is good at social responsibility report preparation, social responsibility management consulting, climate change and carbon management consulting, ESG management and promotion, corporate culture and brand building consulting, etc. He has provided relevant consultation services for many government departments, central OEs, local state-owned enterprises, listed companies, etc., and he is also committed to providing professional support for the sustainable development of government and enterprises.
Mr. Zhang graduated from South China University of Technology with a Master's Degree in Environmental Engineering.
---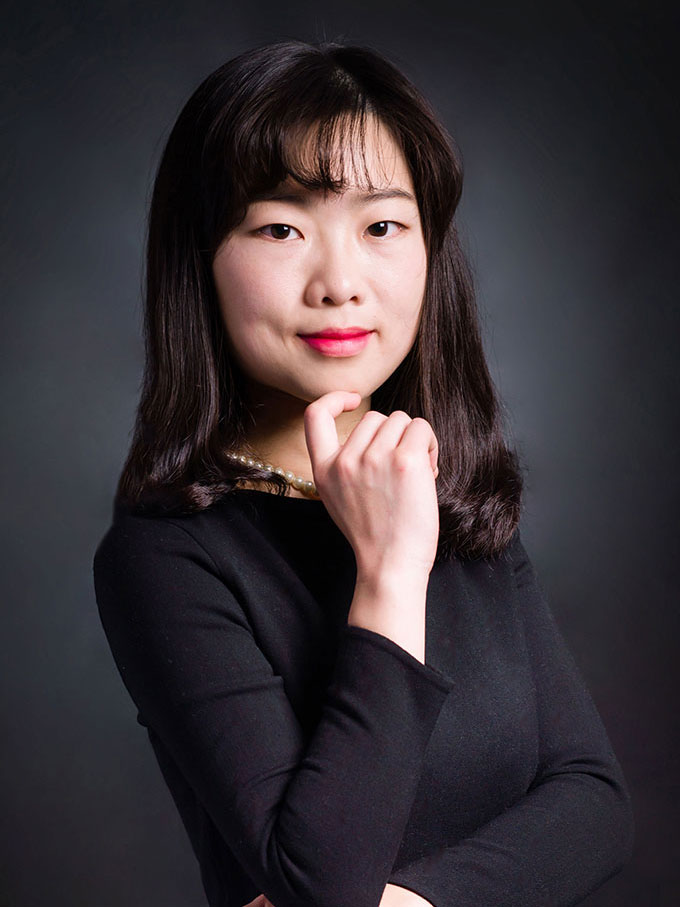 Jiang Bo
Assistant President and Consulting Director
Ms. Jiang Bo is a senior consultant on CSR and sustainable development. She holds the certificate of "International Certified Management Consultant" and has 10 years of experience in the field of CSR and sustainable development. Focusing on the social responsibility management of electricity, finance and public utilities enterprises, she has participated in or responsible for nearly 40 consulting projects on CSR management, involving social responsibility planning, system development, system building, tool design, practical cases, brand activities, etc. She has also been in charge of more than 30 consultation projects on social responsibility and sustainable development reports. Ms. Bo JIANG has participated in research projects such as voluntary social responsibility standards, social responsibility report evaluation, social responsibility index evaluation system, national standards for electricity industry social responsibility, etc. In addition, she participated in the compilation of System of Corporate Social Responsibility Rules.
Ms. Jiang graduated from Capital University of Economics and Trade with a Master's Degree in Business Administration.