Research
Based on global best practice, professional knowledge, and over 10 years of experience in CSR study, we are committed to becoming think tank in social responsibility and sustainable development for all kinds of organizations. For this goal, we've established a specialized research department of social responsibility to trace the latest international and domestic social responsibility progress, engage in the formulation of international and domestic social responsibility standard, guideline and policy, and stimulate social responsibility development in China.

Study on Responsible Competitiveness
We took the lead in coming up with the idea of "Enterprises responsible competitiveness Philosophy". Over the years, it evolved into a complete system that includes enterprises responsible competitiveness, industry responsible competitiveness and state & region responsible competitiveness.
Responsible Competitiveness: World View and Methodology of Sustainable Development
Responsible competitiveness: the worldview on and methodology for sustainability
Responsible Competitiveness=Fairness + Efficiency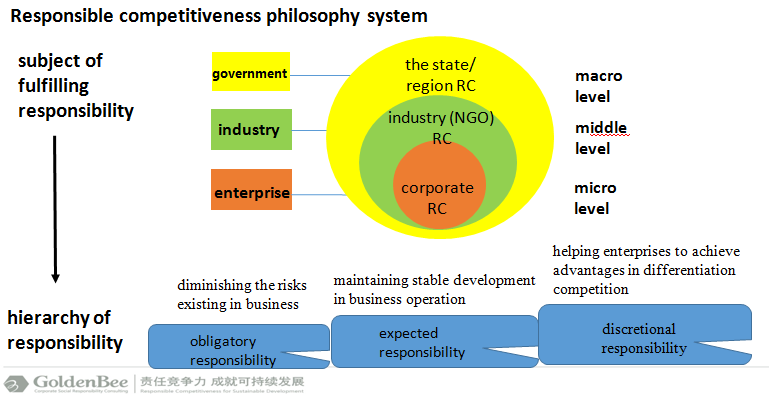 Study on Social Responsibility Report
Since 2009, we collected, computed, classified and putting into database the CSR reports of released in Chinese mainland each year. In accordance with the GoldenBee Corporate Social Responsibility Report Assessment System, we completed annual research report on corporate social responsibility reporting, non-business organizations social responsibility reporting, transnational companies social responsibility reporting and others, catching extensive attention and recognition and receiving positive feedback and support from various circles of society. We continue to upgrade and enrich GoldenBee social responsibility report database, which has become the largest one of its kind in China with the richest, most accurate, and most quoted data information. (GoldenBee CSR Report Net: www.csrreport.cn)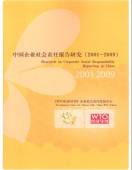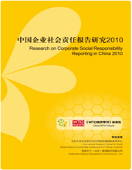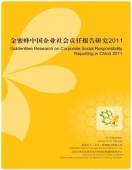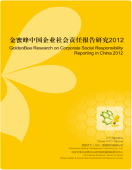 The published research reports on social responsibility report
Social Responsibility Practice Research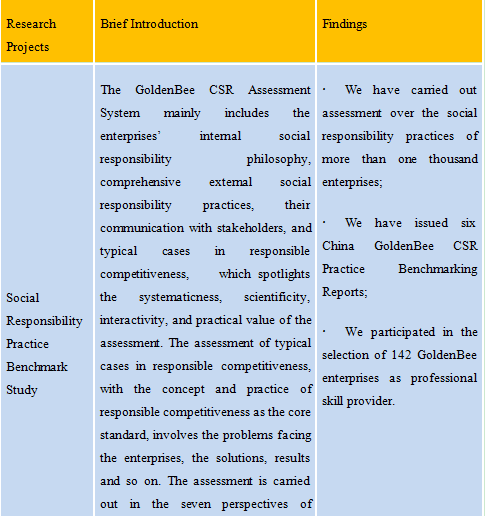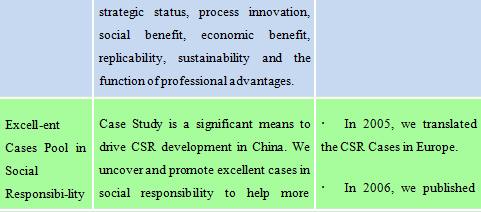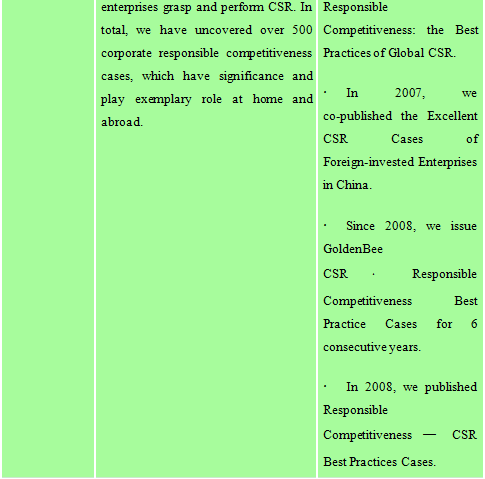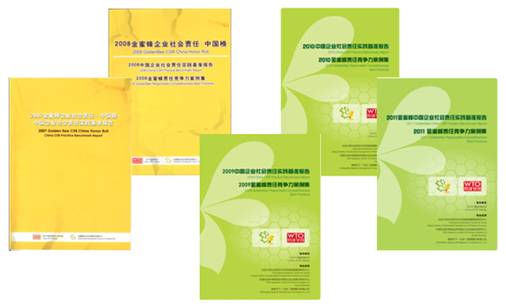 ? GoldenBee Research on Corporate Social Responsibility Bench-marking Reporting in China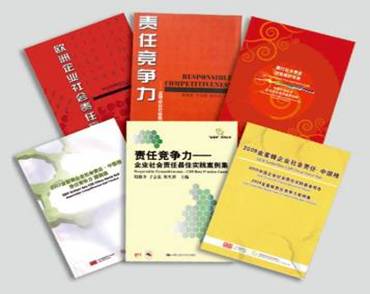 The Published Responsible Competitiveness Cases
The Research on the Rule System of Social Responsibility
Based on systematic categorization, sorting, analysis, and research of the global social responsibility principles, rules, standards, and tools, we provide guidance and reference for enterprises and a variety of organizations.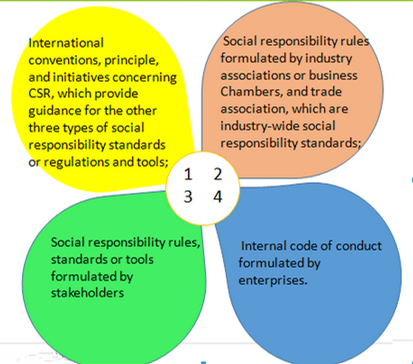 the four types of social responsibility rules we currently study
Publication of Monograph